This post may contain affiliate links.* As an Amazon Associate I earn from qualifying purchases. Click here to read our affiliate policy.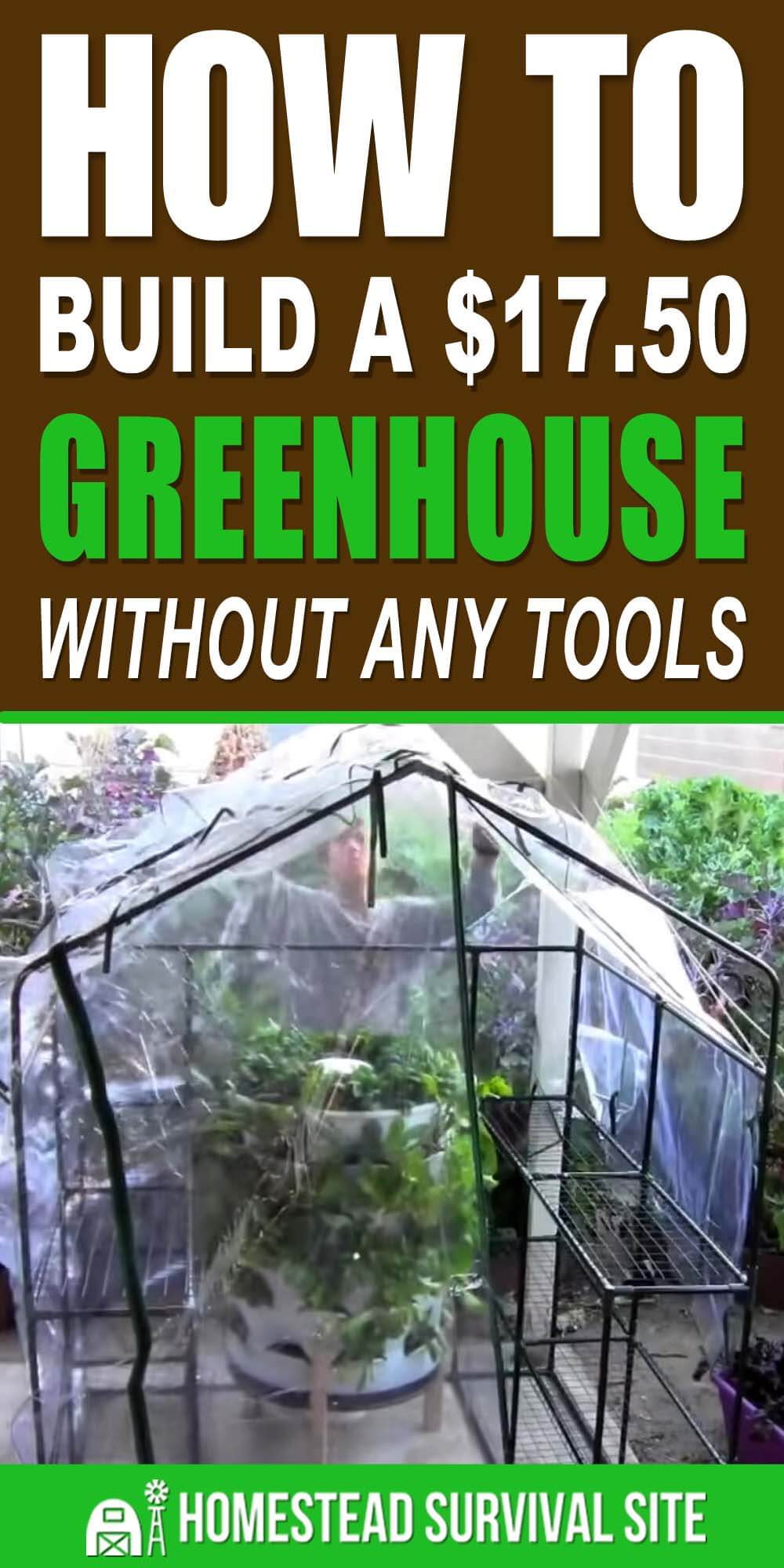 If you're an avid gardener, you already know the benefits of having a greenhouse in the winter. It allows you to keep growing things even when it's too cold outside, that way you can have fresh veggies and flowers all year long.
I've talked to gardeners who say it would be nice to have a greenhouse, but they're too expensive. Well yea, if you insist on getting a large, walk-in greenhouse. But there's also such a thing as small greenhouses.
Want to save this post for later? Click Here to Pin It on Pinterest!
I say, settle for less. Get yourself a mini greenhouse so you can at least have a few veggies in the winter. You'd be surprised at what you can get for only a little bit of money.
You can buy greenhouse kits online, but oftentimes you can find them for half as much at places like Big Lots, Dollar General, and Ollie's Bargain Outlet.
In this video, Growing Your Greens shows off one of these kits and demonstrates how to set it up.
You May Also Like: