This post may contain affiliate links.* As an Amazon Associate I earn from qualifying purchases. Click here to read our affiliate policy.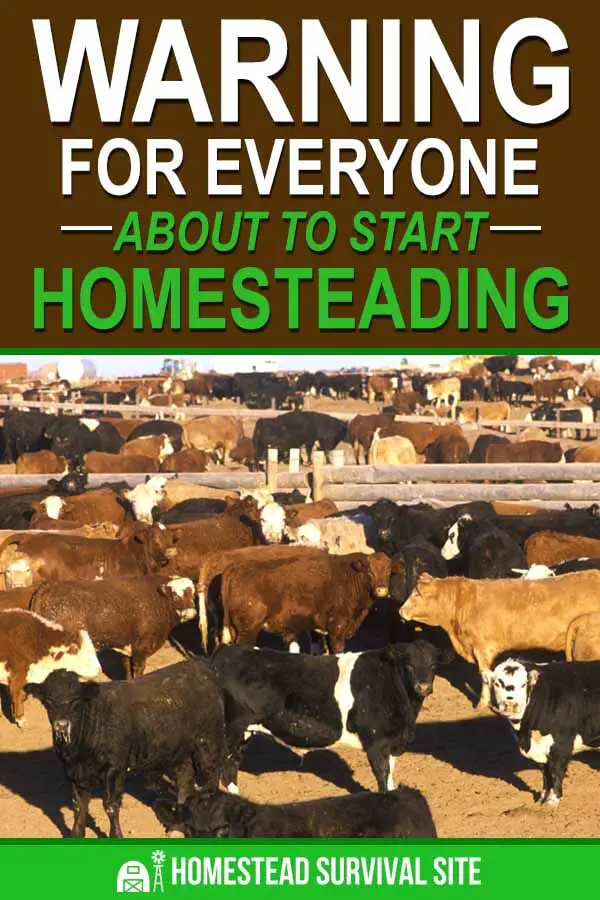 The Youtube channel, Homesteady, always makes high-quality videos. The production values–music, lighting, imagery–are great, and Aust and Kendra always have good advice. If you've never seen their channel, the video below is a pretty good introduction.
The topic of this video is for people who are about to start homesteading, and it's a warning. When you spend lots of time reading about other homesteaders and watching their videos, it's easy to get jealous of their huge gardens and all of their livestock.
Because of that, some newbies do too much too soon. Their very first year homesteading, they try to plant a massive garden, and they go out and buy a whole bunch of animals all at once. This is a terrible mistake. Watch below to find out why.
You May Also Like: