This post may contain affiliate links.* As an Amazon Associate I earn from qualifying purchases. Click here to read our affiliate policy.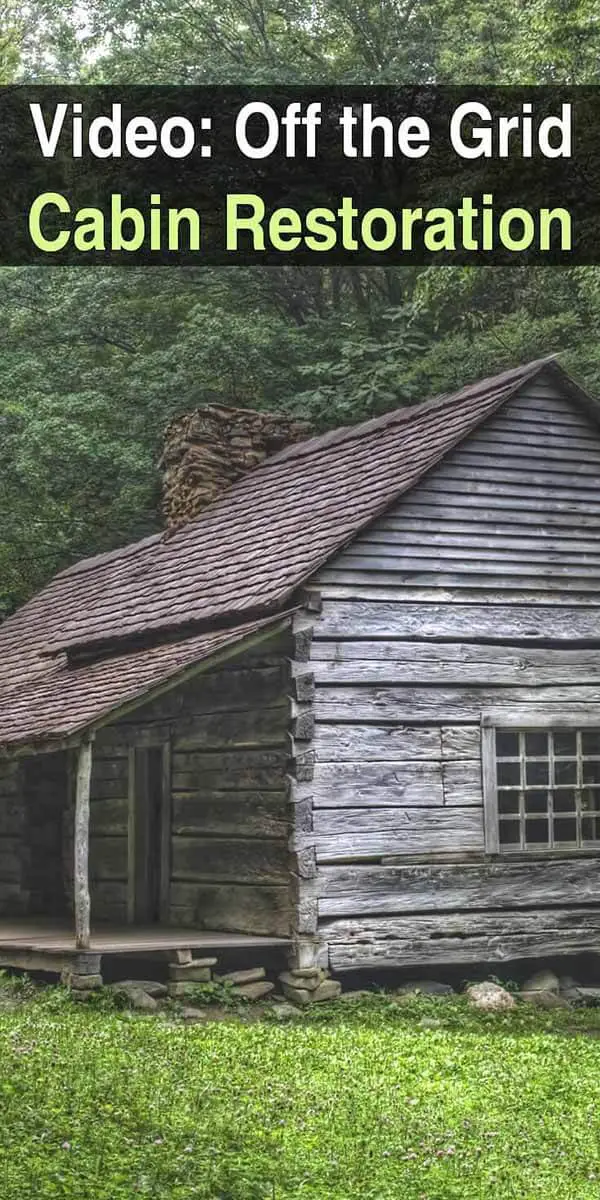 After I graduated high school, my parents bought 60 acres of land in Oklahoma. The best thing about the land was it had an old barn and an old chicken house. They hadn't been used in years, but after a few months, we were able to completely restore them. It was a lot of work, but it was worth it for the great deal they got on the property. Plus, my dad and I got to spend a lot of quality time together.
I think that's why I enjoyed watching this cabin restoration project by Kentucky Homestead. At the beginning, the cabin is in really bad shape. But by the final video, the place looks amazing. They replace doors and windows, put up new studs and walls, add insulation and drywall, and much more.
Whether you're a homesteader looking to buy some land, or a prepper looking for a bug out location, this series will give you a great idea of the kind of work involved with restoring an old cabin. You can watch it below.
You May Also Like: