This post may contain affiliate links.* As an Amazon Associate I earn from qualifying purchases. Click here to read our affiliate policy.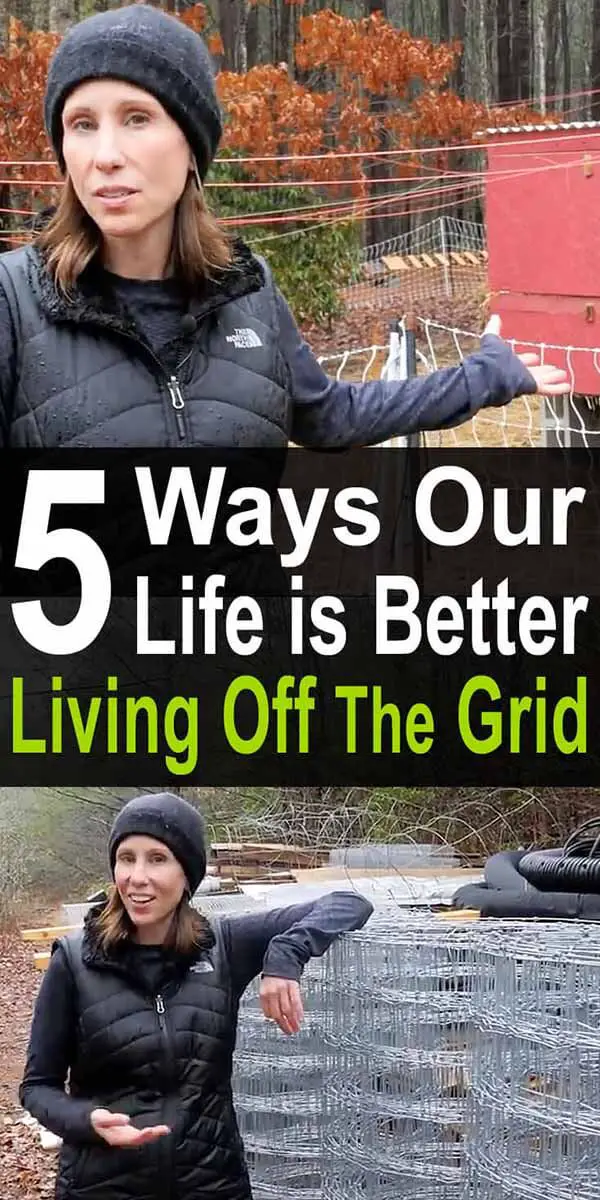 Here's an inspiring video for your weekend. Anyone who's ever attempted to live off the grid as much as possible has had those moments where they thought, "Why am I doing this?" Living a self-sufficient lifestyle is not easy, but it can still be very rewarding, as Jamie from Guildbrook Farm reminds us in this video.
She made a list of 5 ways the lives of her and her family have improved since moving off grid. Here they are:
1. Peace and quiet.
2. Better neighbors.
3. Freedom.
4. No more boredom.
5. Living in the moment.
Of course, there's a lot more to it than that, so watch the video below to hear her thoughts on these things.
You May Also Like: