This post may contain affiliate links.* As an Amazon Associate I earn from qualifying purchases. Click here to read our affiliate policy.
Estimated reading time: 3 minutes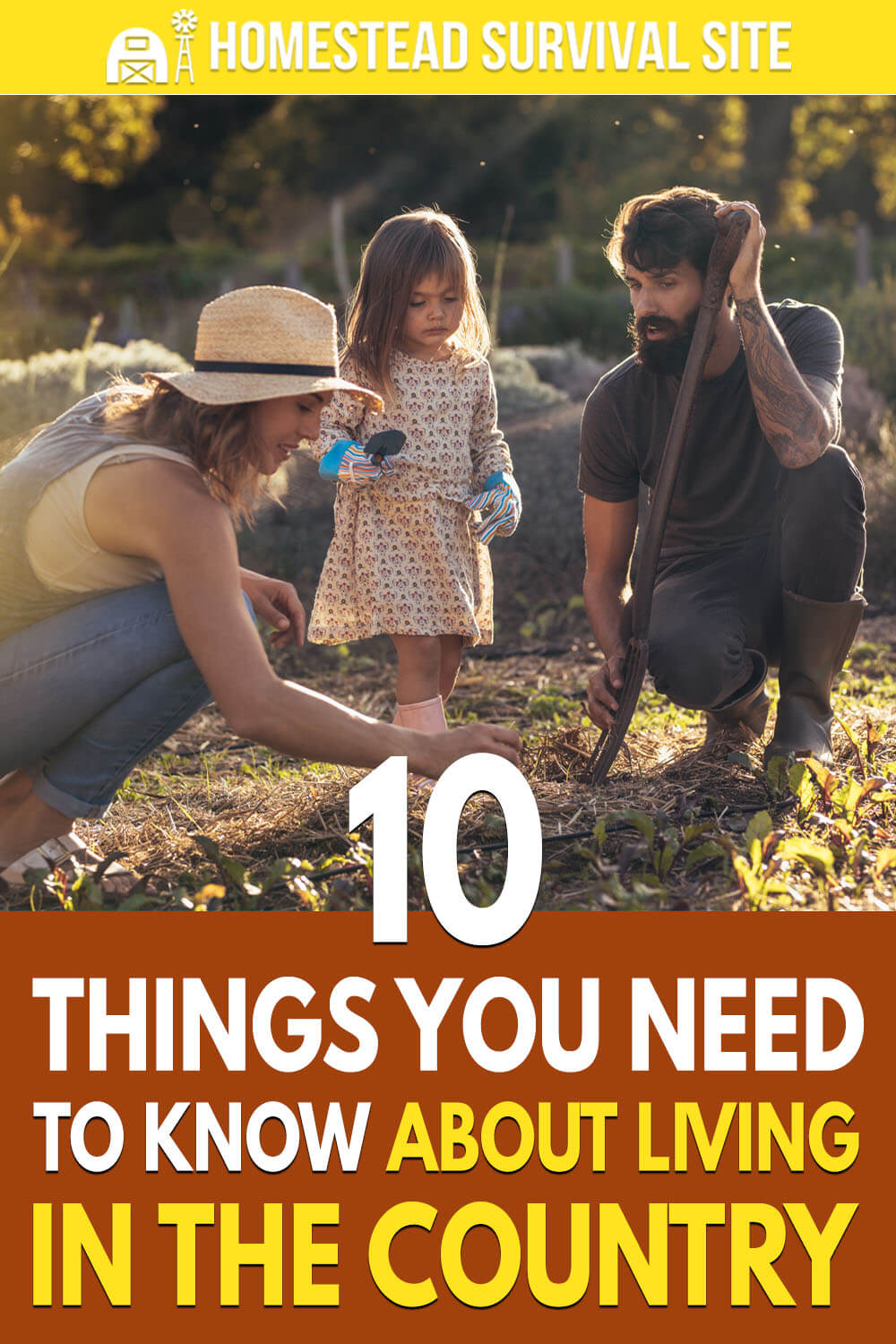 For many people, moving to a home in the country would be a dream come true. If that sounds like you and you're curious about what it's like to live in the country, check out this video by Better Together Life.
Here are some topics they discuss…
Want to save this post for later? Click Here to Pin It On Pinterest!
1) You Will Love Your Neighbors
Neighbors in the country tend to be supportive and helpful – and they often end up becoming your new best friends.
2) Living in the Country can be Lonely
Moving to a place where other people are few and far between comes with its benefits. However, one drawback to doing so is the fact that living in the country can certainly be lonely at times.
3) You Will Find Friends
While living in the country can be lonely at times, it is completely possible to find amazing new friends.
4) The Stars are Beautiful
If you've never seen the night sky at a location that is far away from the city lights, you are certainly in for a real treat. Suffice it to say that the night sky in the country is a breathtaking sight.
5) Internet is Expensive
If internet access is a must-have for you and your family, be prepared to pay a steep price for it once you move to the country.
6) You'll Need to Fit in
Life in the country will be a lot easier if you fit in with the people around you instead of standing out as "the city person".
7) It's not as Hot in the Country
Cement tends to absorb and reflect heat, making the city a hotter location than the country even when the region and climate are the same.
8) Small Businesses Close Often
Small businesses tend to come and go in the country at a frequent rate, and this is something that you should be prepared for.
9) You'll Miss a Lot of Your Favorite Stores
When you live in the city, you have plenty of options as to where you will shop, eat out, and more. The same can't be said when you move to the country.
10) You Can Walk Outside in Your Underwear
Living in the country has a lot of benefits – and being able to walk outside dressed however you like without worrying what your neighbors will think is certainly one of them.
To learn more about the true realities of country life, be sure to check out the video below.
You May Also Like: