This post may contain affiliate links.* As an Amazon Associate I earn from qualifying purchases. Click here to read our affiliate policy.
Estimated reading time: 7 minutes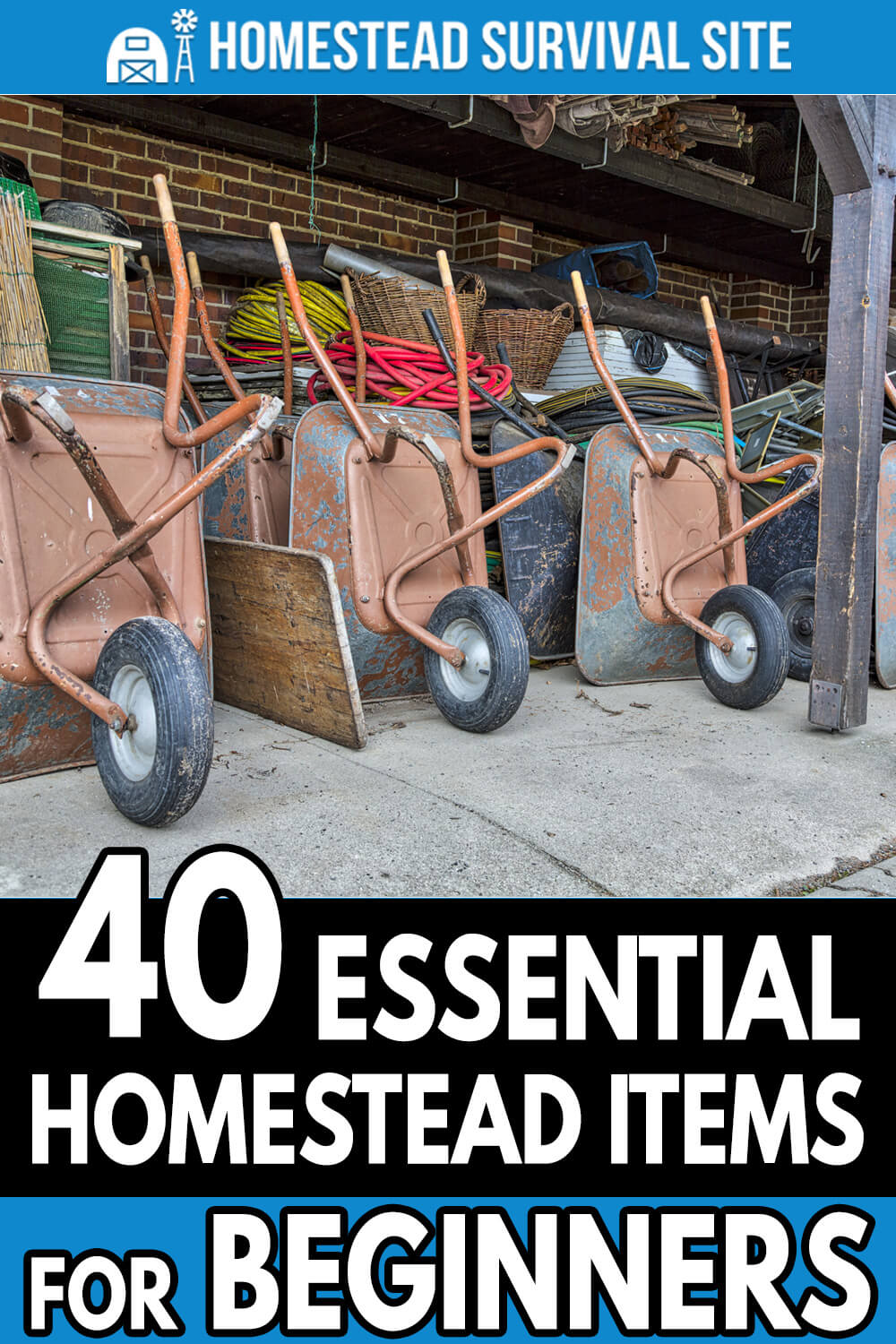 When I was brand new to starting a homestead, I read everything I could find about what I needed to get started. Over time, I came to realize that you don't need any of the fancy or complicated items you'll find on most lists. You just need a few basic items to get started, and you can build from there. 
You'll need some garden basics, some basic tools, some kitchen tools, and if you have livestock, some things for them, as well. Whether you choose electric-powered items or hand-powered tools is up to you, and largely depends on whether or not your homestead is off the grid. 
Want to save this post for later? Click Here to Pin It On Pinterest!
I like to have a powered and a non-powered version of each, and many of these basic items are things you would find around any household, not just a homestead. Look for tools that are ergonomically correct and have multiple uses. 
You may not need everything that I use, but over time, you'll figure out what items are most important for your individual homestead. To get you started, here is my list of essential homesteading items for beginners. 
Garden Basics
Whether you have a small raised bed garden, a few square-foot garden beds, or an extensive and large garden where you raise all or most of your own food, you'll need a few items to work your soil. You'll need to dig, plant, water, and harvest. 
Tools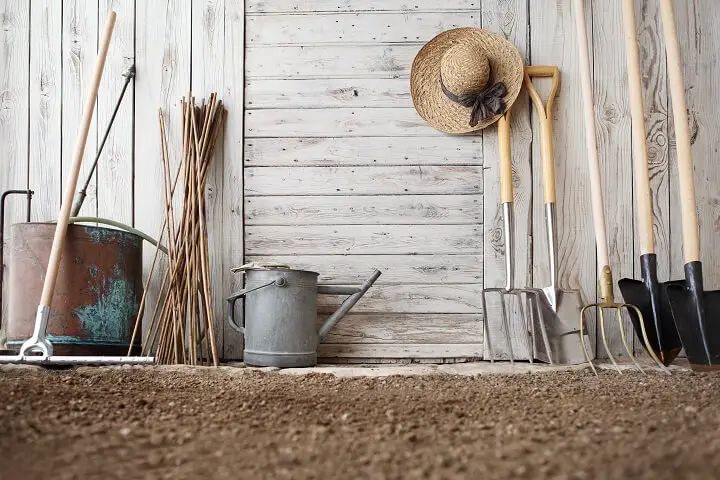 You may need to build sheds, repair fences, make home repairs, cut down trees, and chop firewood if you have a wood stove. Pneumatic hammers will make building projects much easier, although you can do a lot with just a handheld hammer and nails.
It's probably better to have fewer, higher quality tools that will last than to have a toolbox full of tools that keep breaking and falling apart.  
Kitchen Tools
Every kitchen needs some basic items such as cookware, utensils, and something to eat from. Will you use powered mixers or hand-powered mixers? Do you prefer stainless steel cookware or cast iron? You'll want to make sure you have the basics that you need to preserve food as well as cook it. 
Livestock Items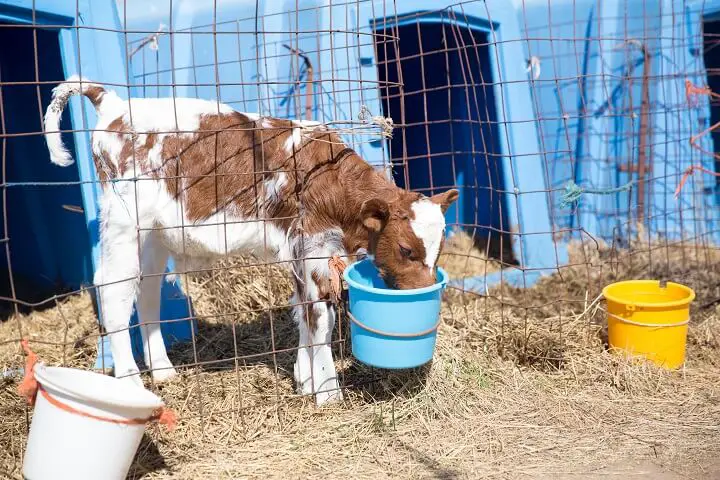 If you're going to have livestock, you're going to need a few basic items to take care of them. Of course, your animals will need appropriate sheds or coops and fencing, but what else do you need? 
Around the Homestead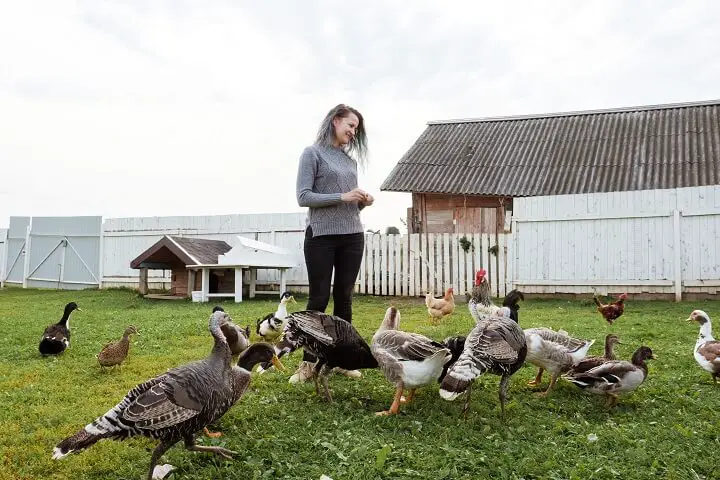 Of course, there are odds and ends you will need around the homestead as well. Over time, you'll figure out what items you use most and what items you hardly use at all. 
Like this post? Don't Forget to Pin It On Pinterest!
You May Also Like: